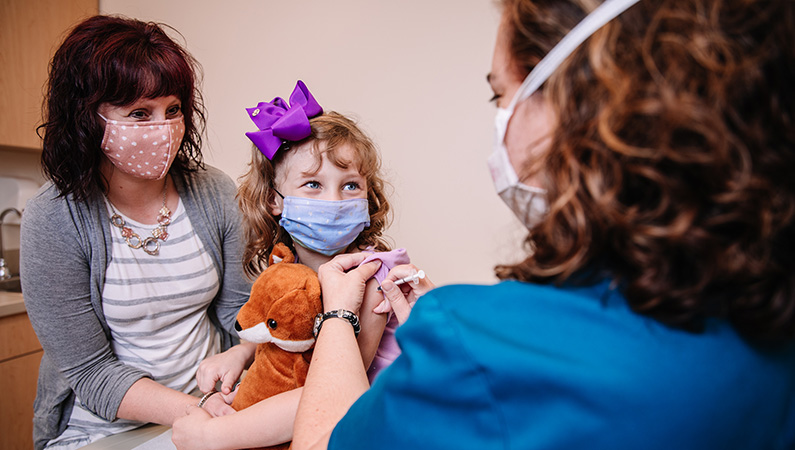 Your Patient Experience
Voice of the Patient

We are a community of caring. Everything we say and do and how we say and do it is reflected in the differential patient experience you will encounter at Springfield Clinic. We want every patient to have peace of mind that they are receiving the highest quality care and are fully supported by our care team and employees.
Simply put, we care about our patients as people!
We all live together in the communities we serve. We build our patient-provider relationships based on trust and communication. We want everyone to receive the emotional and physical care they expect and deserve from their health care provider.
We care about your experience and rely on the voice of our patients to continually improve. Thank you!
Our Surveys
Our patient experience surveys are administered to measure our performance during your patient journey.
Within a week of your clinic visit, you may receive a text message or email invitation from our patient experience partner, Press Ganey. These confidential surveys help us recognize employees and providers that have gone above and beyond and guide our operations team with suggestions for improvement.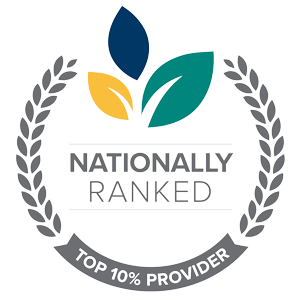 We Listen.
In 2021, we received more than 85,000 completed patient surveys with nearly 50,000 detailed patient comments. Thank you for taking the time to share your feedback so we can continually improve and recognize our employees and providers. We read EVERY patient comment! This year, we are recognizing more than 150 providers for achieving the top ten percent in national patient experience performance in 2021, 50 of whom are in the top one percent. View the the full list for this year, and be assured your care is in great hands at Springfield Clinic.
Thanks to your input we adapted our services such as convenient walk-in appointments for Orthopedics, and expanded Urgent Care hours, Telehealth appointments, time-saving drive-up labs and an expansion of coverage for our TeleNurse program—which stands ready in your time of need. We continue to invest in digital technologies to continually improve the patient journey and health care outcomes.
Frequently asked questions about patient experience surveys
How do I fill out a patient experience or patient satisfaction survey for Springfield Clinic?
What do you do with the responses and feedback I share on my patient experience surveys? Does anyone read the comments and surveys?
Does Springfield Clinic text patient experience surveys to patients from the number 91994?
Why did I receive an email invitation to complete a survey/review?
Why am I getting texts to leave a Google or Facebook Review? 
I don't have access to a smartphone or email and would like to share feedback about my patient experience at Springfield Clinic?
How can I unsubscribe from receiving patient experience survey invites via email and or text message?
Frequently asked questions about electronic pre-registration
Why am I receiving texts/emails from Springfield Clinic about filling out forms before my appointment?
What if I want to fill out my health forms prior to my appointment but I don't have a smartphone?
What if I don't have a smartphone or an email address?
Is this text and email link about verifying my patient registration and completing my clinical health questions secure?
I think my cell phone and/or email address is out of date in Springfield Clinic's records. How can I update it?
Why is this new electronic pre-registration technology being implemented?
Why am I receiving multiple texts/emails inviting me to prepare for my appointment and save time at registration?
What if I can't complete my information verification/electronic registration in one sitting?
Why am I receiving information verification, appointment reminders and patient experience survey requests from different phone numbers?
Does this new online registration and health forms replace the patient portal, [email protected] (Follow My Health)?
What type of information will I need to supply during the online pre-registration process?
Your Experience
Have an unresolved quality of care or safety concern to share with Quality Management?
Contact 217.528.7541 and ask for Extension 1 or fill out our online feedback form.
One of our compassionate team members from our Quality Management department will listen to your concern right away.
Have a great patient story or positive experience to share?
We'd love to learn more.
Please use our patient experience form to share your experience or story with our experience team. We appreciate the opportunity to recognize our employees and providers, so if you remember the names of those you interacted with, please specify!