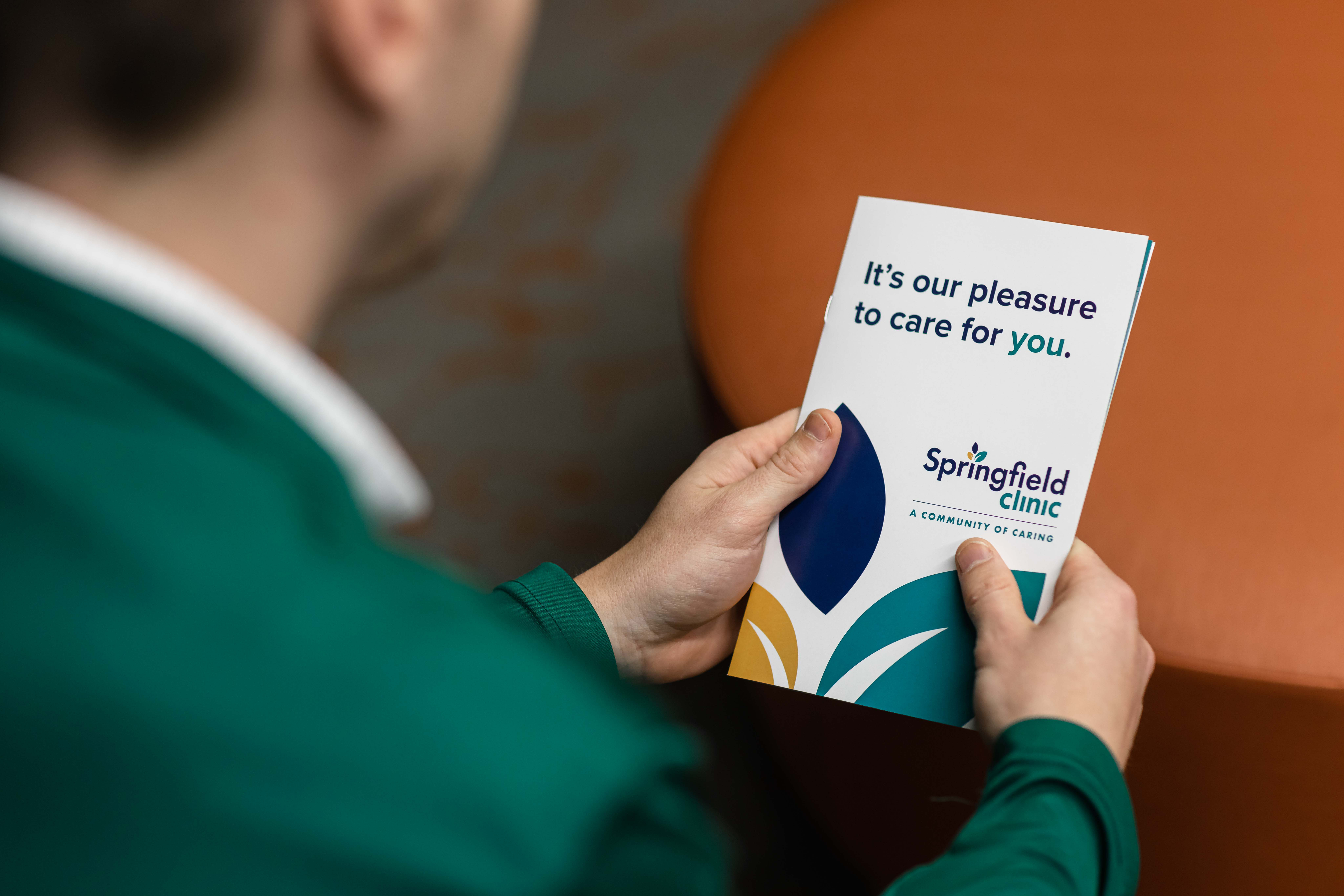 Your Patient Experience
Voice of the Patient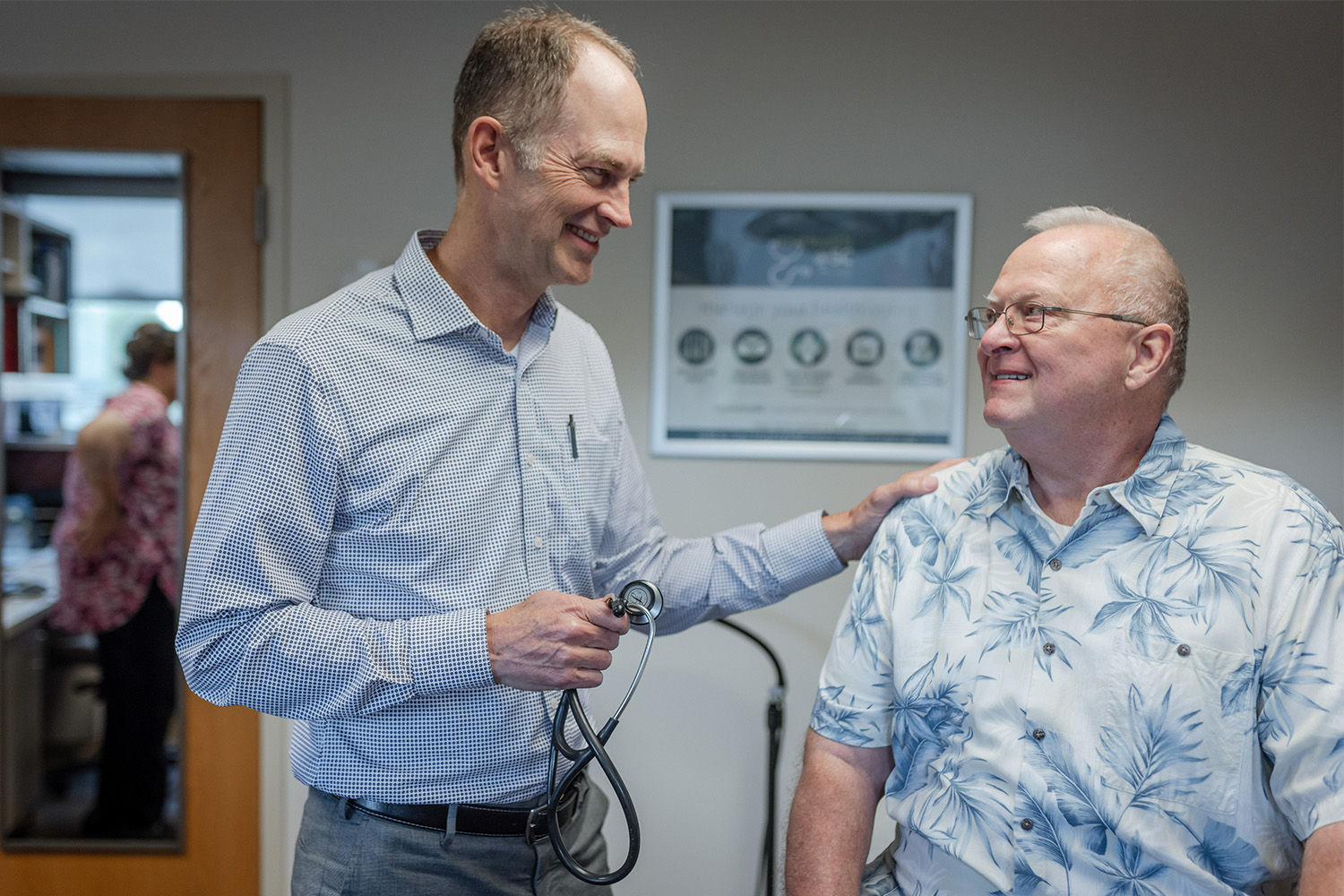 We are a community of caring. Everything we say and do and how we say and do it is reflected in the differential patient experience you will encounter at Springfield Clinic. We want every patient to have peace of mind that they are receiving the highest quality care and are fully supported by our care team and employees.
Simply put, we care about our patients as people!
We all live together in the communities we serve. We build our patient-provider relationships based on trust and communication. We want everyone to receive the emotional and physical care they expect and deserve from their health care provider.
We care about your experience and rely on the voice of our patients to continually improve. Thank you!
Our Surveys
Within a week of your clinic visit, you may receive a text message or email invitation from our patient experience partner, Press Ganey.
We Listen.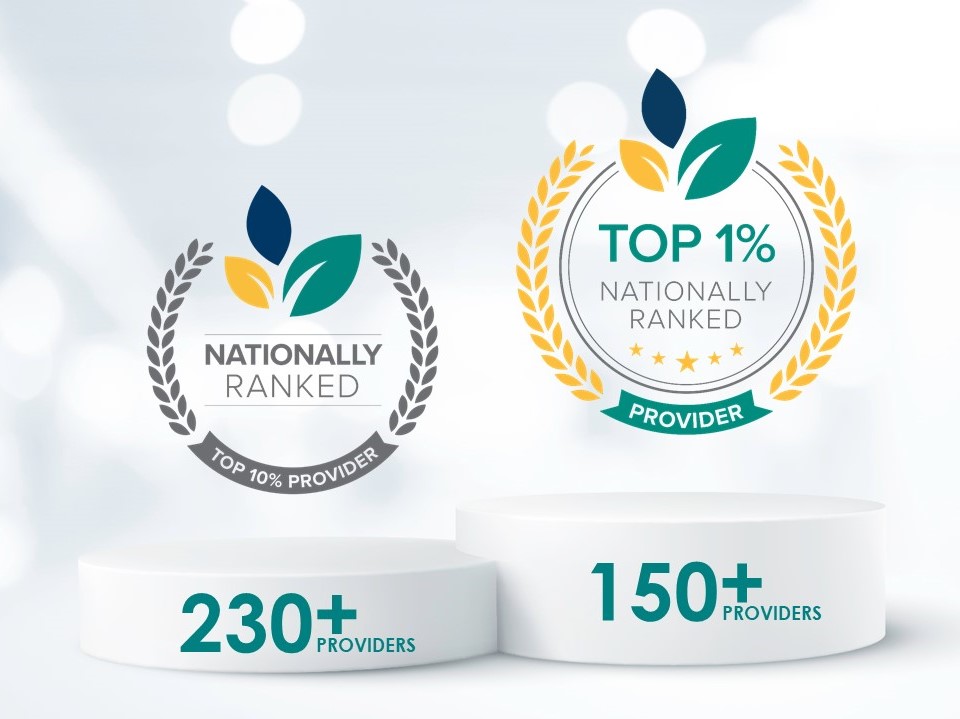 In 2022, we received more than 90,000 completed patient surveys with 63,000 detailed patient comments. We read EVERY patient comment!
These confidential survey invitations help us identify opportunities for improvement allow us to recognize our team members and providers that are going above and beyond to deliver an exceptional experience.
Each quarter, we're recognizing a number of employees for exceptional work, either in the exam room with you or behind the scenes. When you shout-out a Springfield Clinic team member for an exceptional experience, they have a chance to be recognized! See the most recent list of our SC Celebrates recipients.
We're proud to recognize more than 230 providers who have achieved the Top 10% national rank in patient experience with more than 150 of these providers ranking in the Top 1% nationally! Our providers and their care teams are dedicated to serving you; you can be assured your care is in great hands at Springfield Clinic.
View the the full list of Top 10% providers.
If you don't receive a survey invitation, we may not have an accurate email address or mobile phone number listed in our system, so please contact our Patient Advocate Center at 217.391.7086 to update this information.
You can also share your feedback via this form that is shared with our experience team.
Thanks to your input we adapted our services such as convenient walk-in appointments for Orthopedics, and expanded Urgent Care hours, Telehealth appointments, time-saving drive-up labs and an expansion of coverage for our TeleNurse program—which stands ready in your time of need.
We continue to invest in digital technologies to continually improve the patient journey and health care outcomes.
Frequently Asked Questions About Patient Experience Surveys
Your Experience
Have an unresolved quality of care or safety concern to share with Quality Management?
Contact 217.528.7541 and ask for Extension 1 or fill out our online feedback form.
One of our compassionate team members from our Quality Management department will listen to your concern right away.
Have a great patient story or positive experience to share?
We'd love to learn more.
Please use our patient experience form to share your experience or story with our experience team. We appreciate the opportunity to recognize our employees and providers, so if you remember the names of those you interacted with, please specify!
Electronic Pre-Registration
Our registration process just got easier!
Before your next appointment, look for a text message from 217.960.9045 or an email invitation to verify your information ahead of time. This will allow more privacy when you arrive and speed up your check-in.
Click the secure link to confirm your appointment, fill out forms, add insurance information and view or schedule your co-payment (if you have one) with a credit or debit card.
Frequently Asked Questions About Electronic Pre-Registration