You're likely familiar with OB-GYNs, but what is a midwife? A certified nurse midwife is an advanced practice nurse with special training in pregnancy, birth and gynecologic care. These providers have a background in nursing, earn a master's degree and take a national certification exam to become midwives. They can care for women from adolescence throughout their lifespans, as well as care for pregnant people.
Do I have to choose between a midwife and an OB-GYN?
At Springfield Clinic Peoria you will meet both the midwives and Dr. Garcia during your prenatal care. If you are not pregnant, you may schedule your appointment with any of them.

At Springfield Clinic 1st - 900 location, patients do not alternate between physician and/or midwife. If a patient requests Beth Killam during pregnancy, she sees patients during the prenatal, hospital care/delivery and postpartum.
Does having a midwife at birth mean I can't have pain medication?
No. Midwives support your informed decisions about birth, and will help you have a positive birth experience that feels right for you.
If I have another health problem, can I still see a midwife?
Yes. Because we work as a team, our office can care for people with a variety of other medical conditions, including high blood pressure and diabetes. This includes pregnant people, too; we collaborate to give you high-quality care with a personal touch.
Meet Our Midwives
Springfield Clinic boasts two certified midwives between Springfield Clinic Peoria and Springfield Clinic 1st - 900 locations.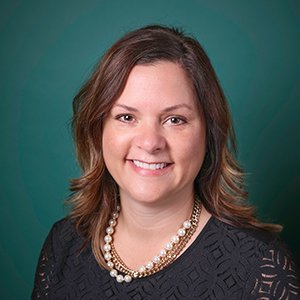 Beth Killam, APRN, CNM
Collaborates with Dr. Stehling
Springfield Clinic 1st - 900 Building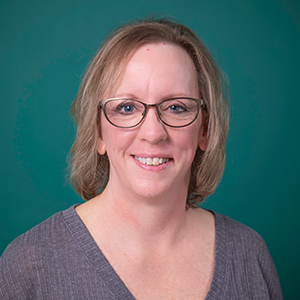 Mary Tisdale, APRN, CNM
Collaborates with Dr. Garcia
Springfield Clinic Peoria


All are welcoming new patients and would love to provide you with the care you need.