Why the plan matters
"Too many people have been adversely affected by decisions out of their control over the past year, so we created a health plan that gives them that control back. This new plan provides a more direct relationship between Springfield Clinic and our patients who want to see their doctors and still save money."
Ray Williams, Springfield Clinic CEO
Employer Benefits
Springfield Clinic Advantage is an employer sponsored plan which is available to employers with 10 or more covered employees in the greater Central Illinois region. With Springfield Clinic Advantage, employers can actively manage the cost of care, creating organizational cost savings when compared to standard health plan offerings. This plan is not available to individuals.
High-quality Springfield Clinic providers supported by a national network of hospitals and physicians

HealthLink/PHCS utilized for wrap network

Reduced or waived co-pays & deductibles when using Springfield Clinic providers

Competitive preferential pricing with lower out-of-pocket costs

Concierge-based customer service support including finding and scheduling a provider & answering benefit questions

Employee engagement through value-based plan design and wellness programs

Flexible benefit and network design to meet employer needs

Unique member personal health survey with biometric screening

Transparent and pass-through pharmacy benefit management solution — driving savings, rebates, and analytics for employers

Strategies to increase patient engagement in wellness and personal health management through targeted utilization management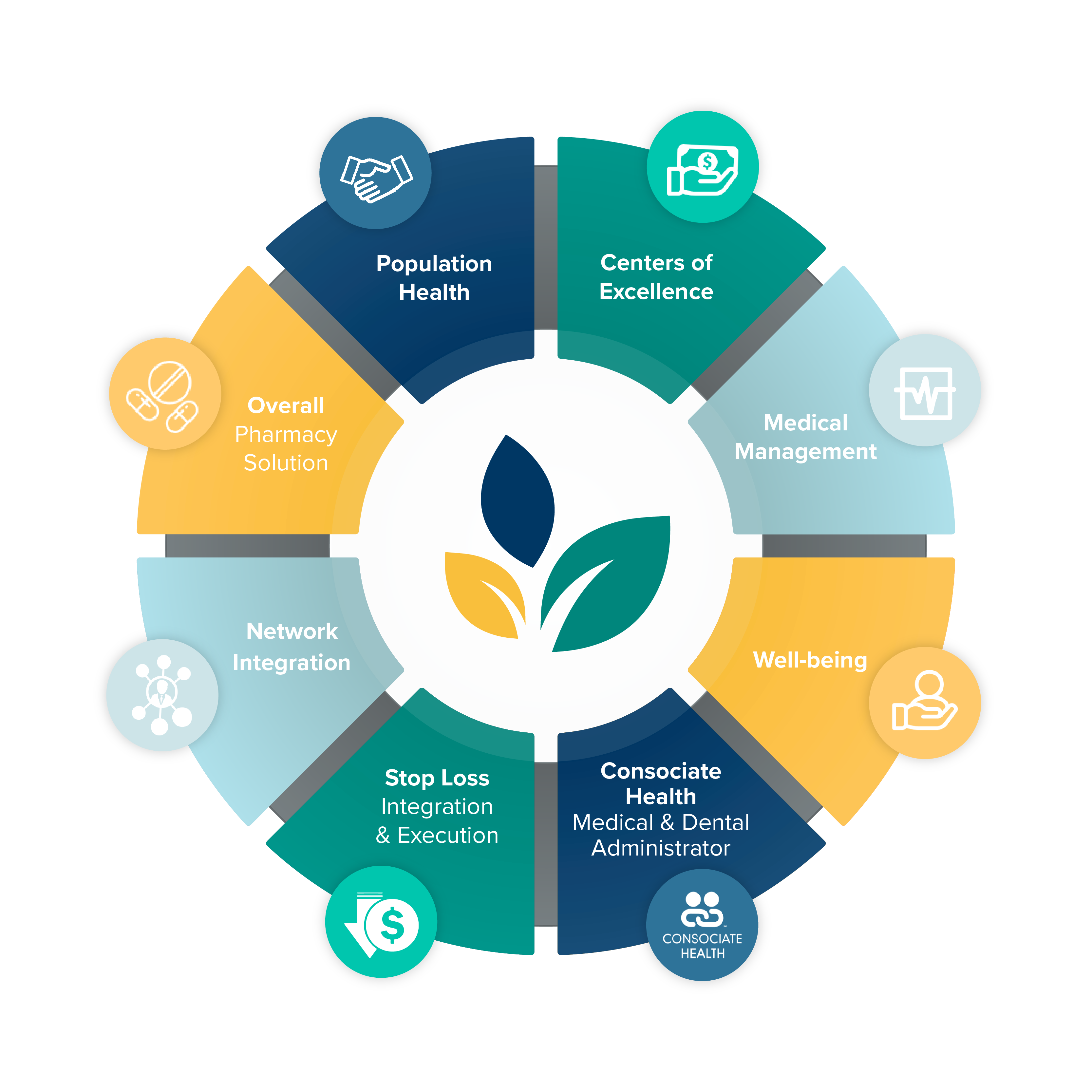 Employee Benefits
$0 co-pay for Springfield Clinic primary care provider visits

1/2 off specialist visit co-pay at Springfield Clinic

Competitively priced premiums

Concierge-based customer service for easy access to care

Nationwide network of over 1 million providers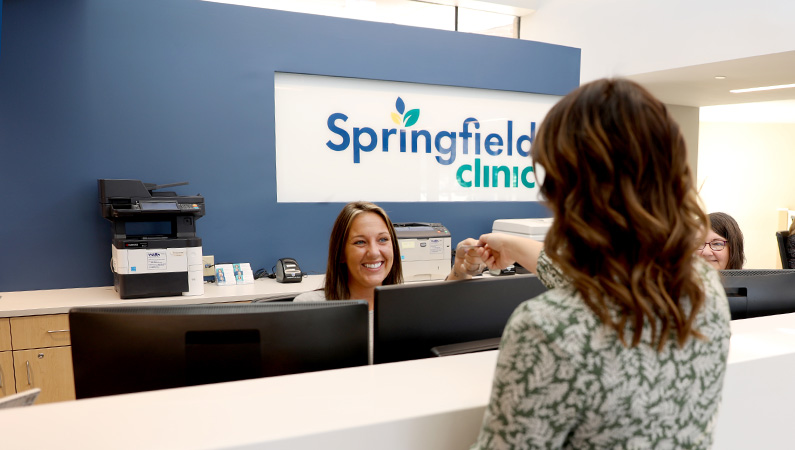 Preferred Brokers
Bank of Springfield

Dansig Insurance Risk Advisors

Diamond Bros Insurance

Downland Financial Services

Hatcher Insurance

Purdum Gray Ingledue Beck, Inc.
Tedrick Insurance

Troxell Insurance

USI Insurance Services

Wallstreet Group
The Springfield Clinic Advantage Plan is an ERISA Self-Funded program, to be underwritten through Illinois licensed and A rated Stop Loss Carriers, providing innovative plan design tools focused exclusively on employers that qualify to establish a self-funded, ERISA based health plan for their employees and covered dependents. The Plan is established by the employer and the Springfield Clinic, LLC, is not an insurance company and the Springfield Clinic Advantage Plan is not an insurance product.