Springfield Clinic is welcoming three new physicians to the Orthopedics team over the next several weeks.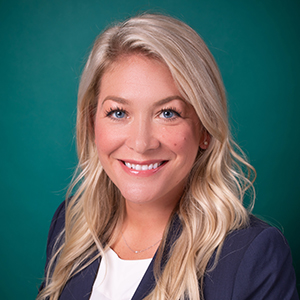 Allison Mayfield, MD, will provide orthopedic surgery care at the Springfield Clinic 1st – 800 Building and Springfield Clinic Jacksonville starting Sept. 14, 2020.
Dr. Mayfield completed her medical degree and orthopedic surgery residency at Southern Illinois University School of Medicine in Springfield, followed by her sports medicine fellowship at the University of Chicago. She can provide surgical and non-surgical care for athletes of all ages and levels, and can also treat any other typical orthopedic issue or injury, including fractures. She specializes in arthroscopic surgery (minimally invasive) of the shoulder, knee and hip.
"My favorite part of practicing medicine is working through a problem with a patient together," she says, "identifying the problem, providing the patient with information, then deciding together what the best possible treatment options are to help them achieve their goals."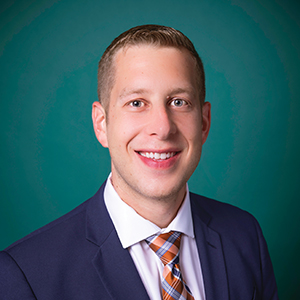 Adam Norton, MD, has training in both pediatrics and sports medicine and will be providing care at Springfield Clinic Jacksonville starting Oct. 5, 2020.
Dr. Norton completed his medical degree at the University of Iowa Carver College of Medicine in Iowa City, Iowa, followed by his pediatrics residency at the University of Nebraska College of Medicine in Omaha, Neb., and his sports medicine fellowship at University of Wisconsin in Madison, Wis. Dr. Norton will provide non-operative orthopedic care to patients of all ages, including the treatment of fractures and sports medicine issues and injuries. He loves to work with individuals of all athletic skill sets, from the pediatric athlete, to the weekend warrior, to the master athlete.
"I really value education and shared decision making," he says, "and working with patients by providing them the resources they need to get back to an active lifestyle."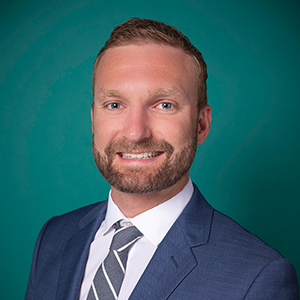 Daniel Rossi, MD, will join the teams at the Springfield Clinic 1st – 800 Building and Springfield Clinic Lincoln on Sept. 14, 2020, to provide orthopedic surgery care.
Dr. Rossi attended the University of Illinois College of Medicine in Peoria, Ill., for his medical degree and then completed his orthopedic training at the Harvard Combined Orthopaedic Residency Program with Harvard Medical School in Boston, Mass., followed by his adult reconstruction fellowship at Northwestern University Feinberg School of Medicine in Chicago, Ill.
With exceptional training in hip and knee replacement, Dr. Rossi will provide comprehensive lower extremity care to his patients, including anterior hip replacements, which have been shown to produce the same long-term results as traditional hip replacements, but typically with a quicker and easier recovery period.
"Arthroplasty is unique in medicine because patients come in with severely inhibited quality of life," says Dr. Rossi, "Joint replacement is an unbelievably effective operation that returns patients to a very high quality of life, and those results are incredibly rewarding."
Springfield Clinic Orthopedics is comprised of highly skilled and exceptionally trained orthopedic and sports medicine specialists who offer comprehensive diagnosis and treatment of conditions related to the musculoskeletal system. Springfield Clinic Orthopedics Walk-In is a walk-in orthopedic office available six days a week to evaluate and treat injuries to the body's bones, joints and muscles. The Springfield Clinic 1st – 800 Building is located at 800 North 1st Street in Springfield, Springfield Clinic Jacksonville is located at 15 Founders Lane in Jacksonville and Springfield Clinic Lincoln is located at 100 Stahlhut Drive in Lincoln. Make an appointment by calling 217.528.7541, or find more information about the Orthopedics team online here.