We are pleased to announce that the Memorial Occupational Health office in Decatur (2120 North 27th St.) has joined our Midwest Occupational Health Associates (MOHA) team. Earlier this year, we closed our Springfield Clinic MOHA location in Decatur and are excited to return our occupational health services to this market.We are proud to welcome this experienced and talented team, which includes two advanced practice providers, Kevin Collins, APRN, DNP, CNP, and Marla Karraker, PA-C, who will continue to provide high quality and convenient occupational health care to our business partners in the Decatur area. Kevin and Marla will be collaborating with Springfield Clinic partner Dr. Robert Gordon.
Meet our Decatur MOHA providers below: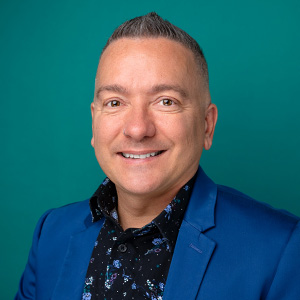 Kevin Collins, APRN, DNP, CNP
Kevin earned his Doctor of Nursing Practice from Capella University in Minneapolis, Minn., and his Master of Science in Nursing from the University of Phoenix. He has more than 10 years of experience in health care serving as a registered nurse and nurse practitioner.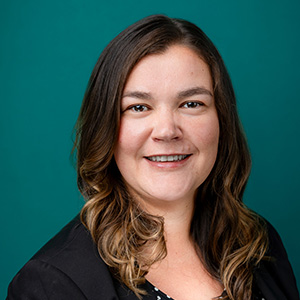 Marla Karraker, PA-C
Marla earned her Master of Physician Assistant Studies from the University of St. Francis in Albuquerque, N.M. She has more than seven years of experience in health care and has been serving as physician assistant in Decatur since 2018.