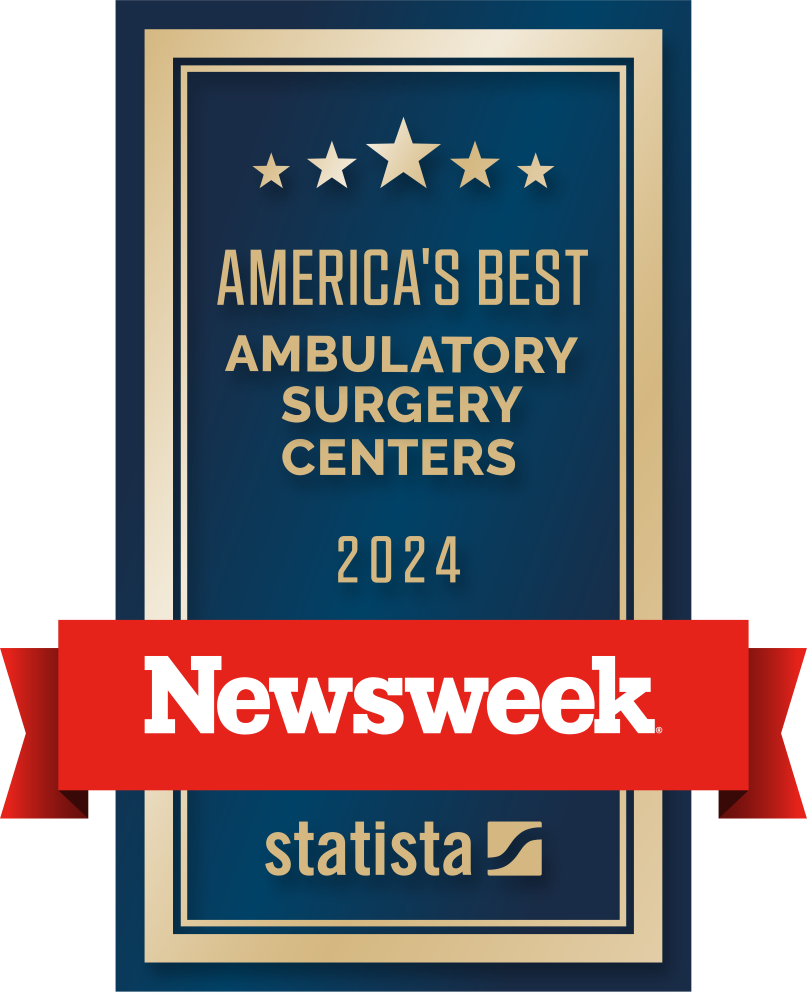 Springfield Clinic's Surgery Center in Springfield is ranked #2 in the state of Illinois and one of the best Ambulatory Surgery Centers in the country by Newsweek. This is our second year in a row that our surgery center has been recognized in the top 5!
"Our Surgery Center team is focused every day on providing an exceptional care experience to every patient and their family," says Jennifer Boyer, Senior Vice President of Operations. "The dedication of our physicians, CRNAs and the Surgery Center staff is top notch, and this recognition points to their excellence. We remain dedicated to partner with our patients and community as we navigate the healthcare needs while improving the well-being of each patient and the communities we serve."
With approximately 25,000 patients seen annually, the Surgery Center is the premier provider of outpatient surgeries and procedures in central Illinois and provides a more private, convenient and cost-effective alternative to a hospital environment. 
The Clinic is expanding its outpatient surgery center excellence to the Peoria market later in 2023. This new surgery center will also include opportunities for short-term recovery stays of up to 72 hours as well for patients who need it.
The Newsweek  rankings utilized both national online surveys asking medical professionals and staff working in the management/administration of ambulatory surgery centers as well as publicly available quality metrics data.
More information about the Newsweek rankings can be found via this link.