Welcome Janelle Smith, DO to Springfield Clinic!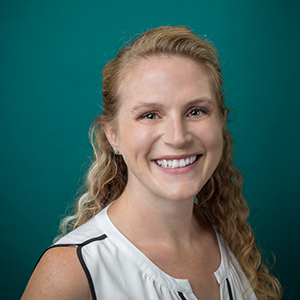 Janelle Smith, DO, is joining Springfield Clinic's Internal Medicine Department. Dr. Smith will begin seeing new patients starting Sept. 1 at a new Springfield Clinic facility, Springfield Clinic Morton Primary Care (1600 South Fourth Ave.).

"I always wanted to be a doctor," says Smith. "I told my mom when I was three that I was going to be a physician."

In her practice, Dr. Smith will see patients ages 18 years and older with a focus on geriatric care and preventive medicine.

"I want people to know that when they see me, they will receive compassionate care in a safe place without judgement, because it is all about your health," she says.

She earned her medical degree at Edward Via College of Osteopathic Medicine in Blacksburg, Va. She completed her internal medicine residency at Virginia Commonwealth University - Medical College of Virginia in Richmond, Va. Prior to joining Springfield Clinic, Dr. Smith served at Sarah D. Culbertson Memorial Hospital in Rushville, Ill.

In her free time, she enjoys baking, gardening, hiking and spending time with her family, including her two toddler boys and husband.
This facility is currently operated by Janice Takta-Rossi, MD. The transition of care will begin in September, and Dr. Smith will be available to see new patients as early as Sept. 1. At the end of 2022, Dr. Smith will be taking over full care responsibilities for Dr. Rossi's current patient panel.