Springfield Clinic has welcomed two new pediatricians to the Springfield Clinic team and opened a new location in Morton, Ill.
Meet Our Newest Physicians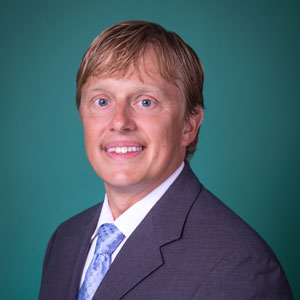 David Cross, MD, completed his residency at the University of Illinois College of Medicine at Peoria. He attended medical school at Southern Illinois University School of Medicine in Springfield. Dr. Cross has lived in central Illinois his whole life and was always interested in math and science in school. When he decided to go into medicine, he chose pediatrics because of the relationships providers are able to build with patients. "It's so fun because you see them from the beginning to all development stages," he says. "Nothing more precious in life than kids and to trust their health with someone else, getting to build that relationships with families and patients, it's just so rewarding." Dr. Cross is a school board member for a Morton community school district. He's also been recognized as a top performer for patient experience.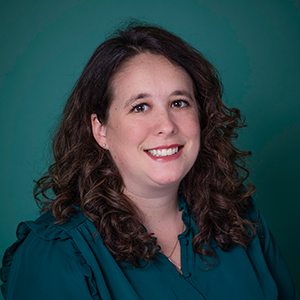 Kacey Zobrist, DO, completed her residency at OSF Saint Francis Medical Center in Peoria and received a graduate degree from Bradley University in Peoria. She attended A.T. Still University of Health Sciences in Kirksville, Mo. for medical school. Dr. Zobrist remembers telling her parents while she was in Kindergarten that she wanted to be a "kid" doctor. "I have a brother that's eight years younger, and I was always playing mom," she says. "My grandmother said if we were at any event, she would like for me by the babies. Because that's where I would always end up. I've always just gravitated toward children. And I love this specialty because it's not just the child you focus on, but also the family unit as a whole."
Dr. Zobrist and her husband have three young boys. They stay active in sports activities and in the community.
About Springfield Clinic Morton Pediatrics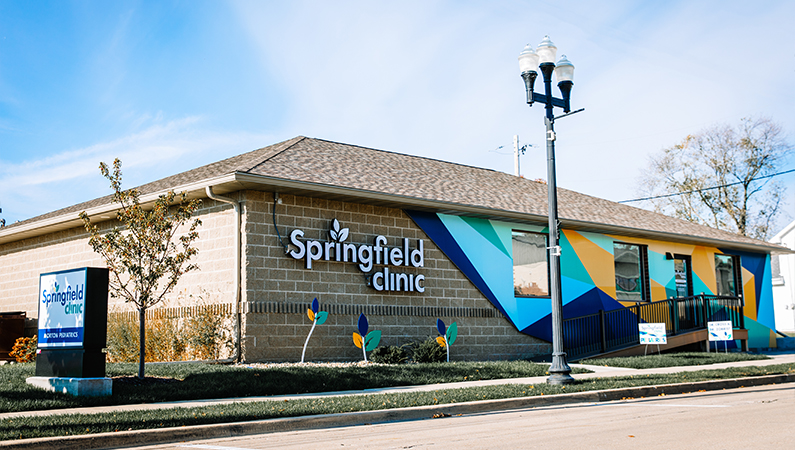 Springfield Clinic Morton Pediatrics is a new medical office for Morton-area patients, located at 134 W. Adams Street in Morton. Patients can call 309.291.3380 for appointments. The Springfield Clinic Pediatrics team is dedicated to the health and wellness of children ranging in age from birth to young adults. Our specialists offer a full scope of health care services, from immunizations and routine wellness visits to the treatment of many childhood illnesses and conditions.