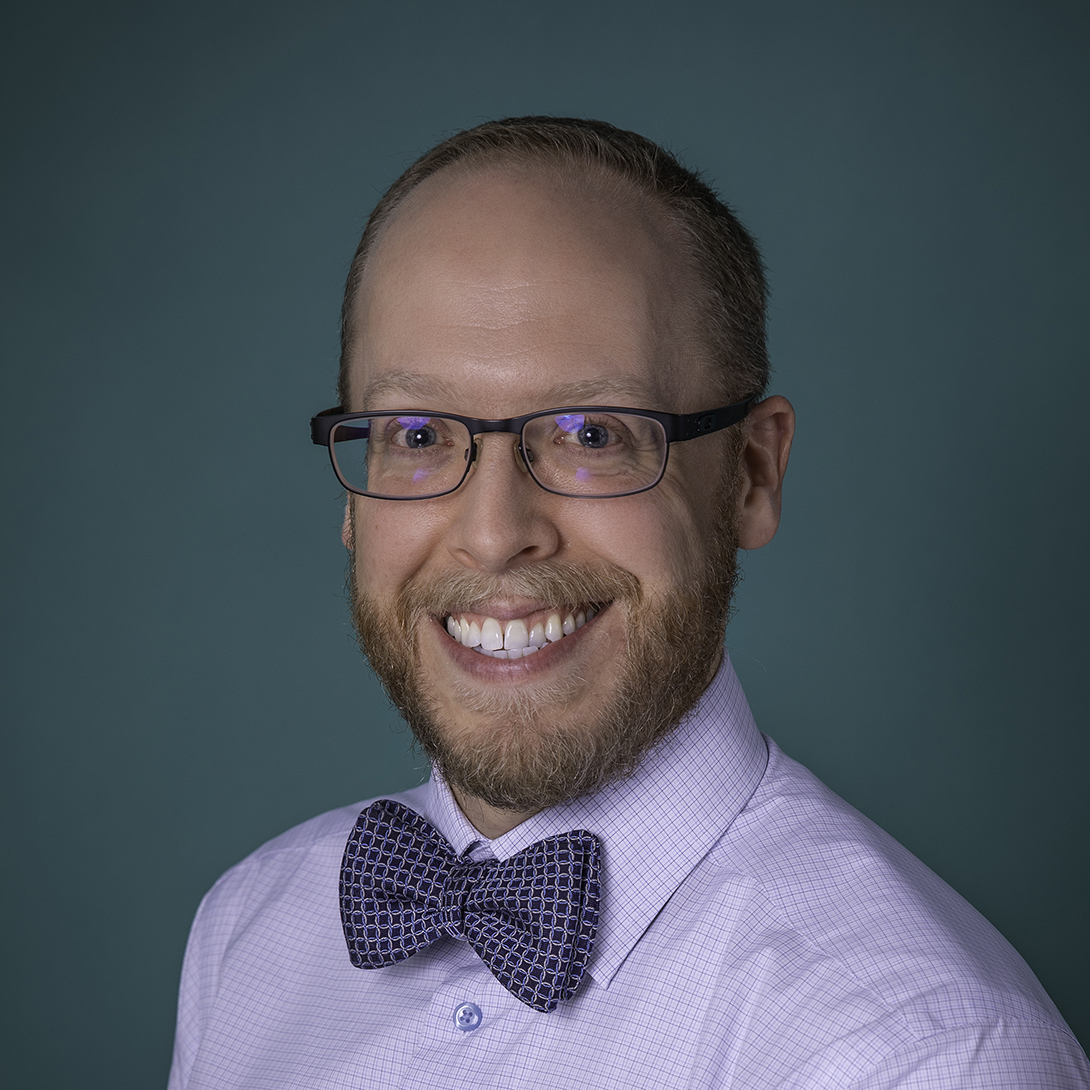 Scott Bilyeu, MD, has joined Springfield Clinic's Family Medicine Department effective March 2, 2022. Dr. Bilyeu is seeing patients at Springfield Clinic Taylorville.

Born in Decatur and raised in Moweaqua, Dr. Bilyeu is excited to provide care to families throughout the Taylorville area. "The nice thing about family medicine is we see everybody. I love being able to develop relationships with the patients," Dr. Bilyeu says. "I get to know their family. I get to know their history." Dr. Bilyeu received his medical degree at the University of Illinois College of Medicine at Chicago. He completed his residency at St. Francis in Indianapolis and his fellowship in sports medicine at Michigan State University in Kalamazoo, Mich.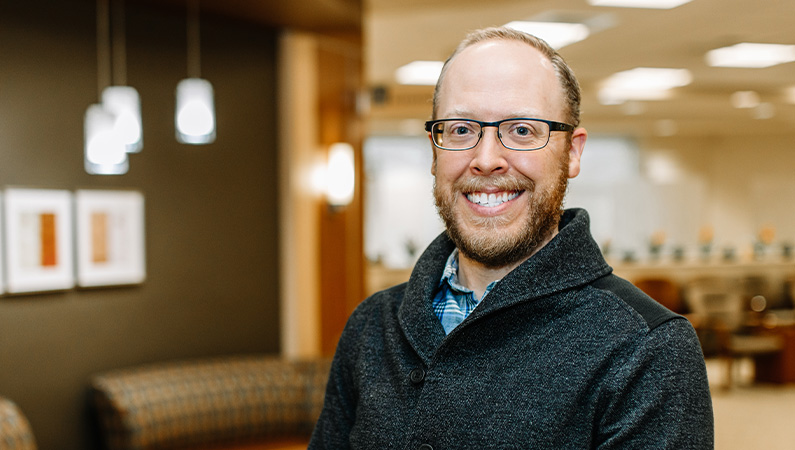 "One of the greatest aspects of primary care is that continuity of care that we are able to deliver. It is all very important to taking care of the patient as a whole," says Dr. Bilyeu.
In his free time, Dr. Bilyeu enjoys taking karate lessons.
Call 217.287.8855 today to schedule an appointment.