Springfield Clinic, one of Illinois's largest multi-specialty medical clinics, announced today it has committed to be the official Health & Performance Partner of SCHEELS Sports Park at Legacy Pointe. In doing so, the clinic will financially support the initial development of the complex and commit significant on-site medical resources the entire community can access once it is operational.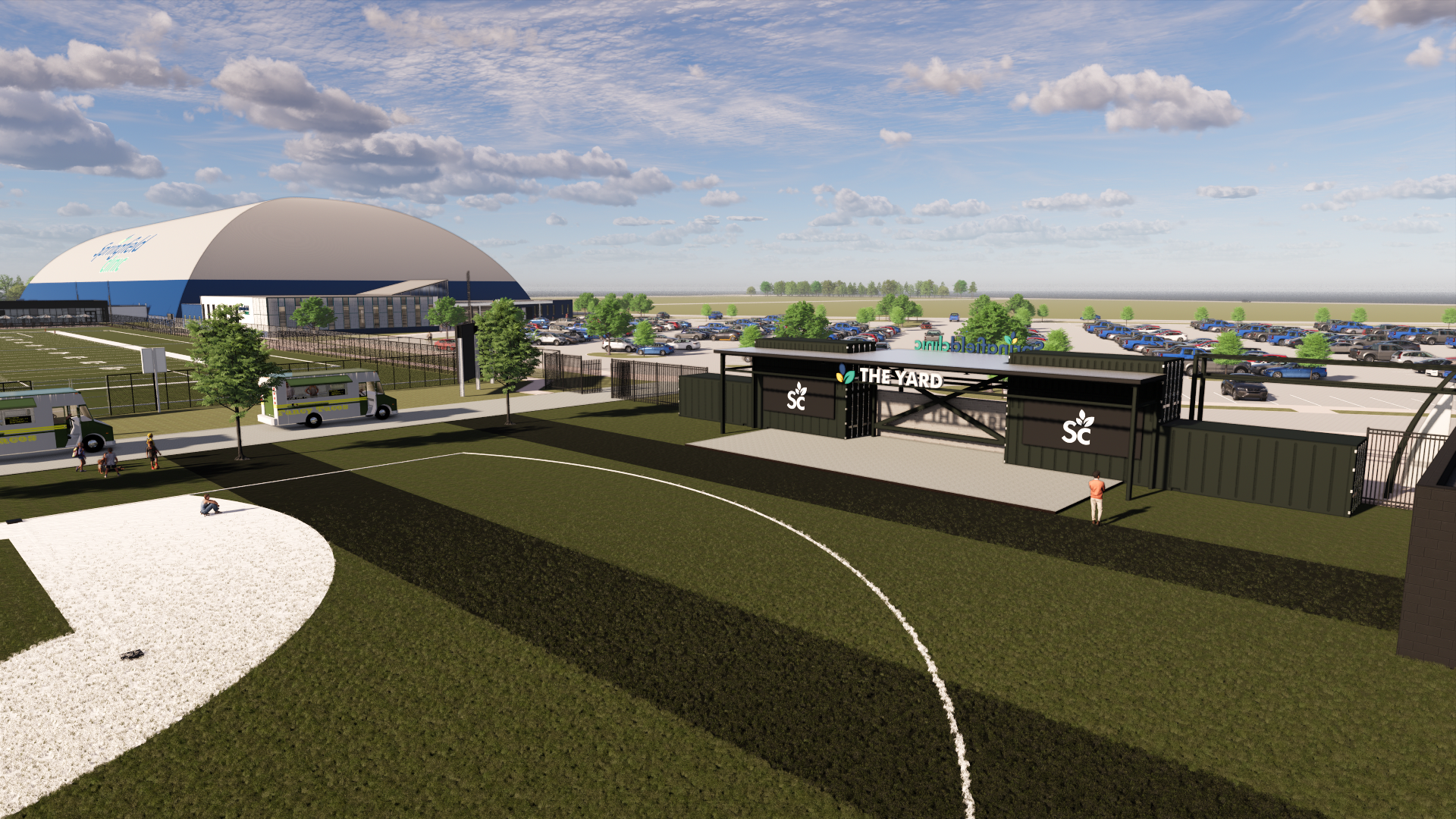 "We're deeply committed to redefining the future of health care in our communities, so our support for this project goes far beyond dollars and cents. We see it as our opportunity to create a one-of-a-kind destination for performance and wellness that this region has never seen. This comprehensive center for competition and health will bring new opportunities for our patients to be active and thrive while also creating an economic development platform that will grow Springfield and the surrounding area into the future," said Springfield Clinic Chief Development Officer Cal Thomas.
To propel the project forward, Springfield Clinic will invest millions into the project over the next two decades. Initial services will include athletic trainers, physical therapy, strength and conditioning, nutrition and general wellness all being carried out at two new on-site Springfield Clinic facilities to support its role at the complex:


An innovative sports medicine rehab facility connected to the Dome to support both competitive and casual athletes

A state-of-the-art walk-in clinic where patients will be able to receive services ranging from urgent care to specialty care


"This investment by Springfield Clinic is a game-changing development for this project. It's a shining example of the strong sense of community that Springfield has always had, and I hope it encourages other homegrown organizations and businesses to get behind this effort that we will all benefit from," said Springfield Sangamon Growth Alliance CEO, Ryan McCrady.
"The financial and physical support from Springfield Clinic is beyond critical for the future success of the SCHEELS Sports Park at Legacy Pointe. Their vision for health will bring it to the next level for our community and will separate it from other efforts in the midwest," said Steve Luker, managing partner at Legacy Pointe Development Company.
For 80 years, Springfield Clinic has been committed to providing exceptional care to athletes and patients throughout the region.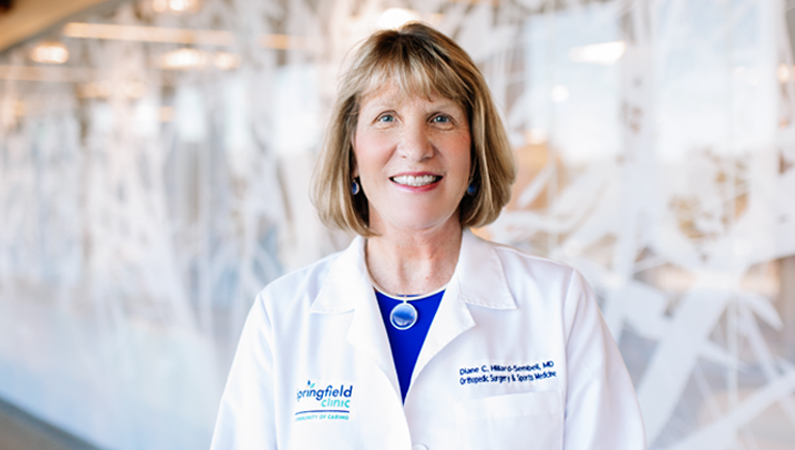 "Everyone is an athlete, whether you play under Friday night lights, or walk the trails on Sunday morning. We dedicate our careers to keeping all patients in top performance and are incredibly excited to help countless local and visiting athletes reach their potential at SCHEELS Sports Park at Legacy Pointe," said Springfield Clinic Sports Medicine's Diane Hillard-Sembell, MD.
The sports complex will host year-round athletic events and host existing local athletic teams for both practice and competition.
"Springfield Public Schools District 186 is excited to partner with SCHEELS Sports Park at Legacy Pointe to provide more opportunities for our students and the community as a whole. This complex will add competition and practice space for our junior high and high school athletic teams to practice and compete on the same day, and with Springfield Clinic's support, our student-athletes will have the best chance to stay on the field doing the activities they love. We are very eager to see this new complex take shape!" added District 186 Superintendent, Jennifer Gill.
Once complete, the 95-acre SCHEELS Sports Park at Legacy Pointe will become the region's premier multi-use sports complex including a 200,000-square-foot air-supported dome allowing for year-round use of six indoor basketball courts or 12 volleyball courts and an artificial turf field convertible from a full soccer field to two youth baseball fields. The facility will also include eight synthetic turf multi-purpose fields and is expected to bring 250,000 visitors each year to the City of Springfield and tens of millions of dollars in additional annual revenue.
"SCHEELS is excited to be a part of bringing the SCHEELS Sports Park at Legacy Pointe to Springfield, and even more excited about the positive impact the development will have for the future of youth sports and athletes in the community," said SCHEELS CEO Steve M. Scheel.