Springfield Clinic Main Campus East will be closed Saturday, Dec. 17, to patient care due to planned facility maintenance. The building will reopen for regular business hours on Sunday, Dec. 18.
Please use these alternative locations to address your lab and urgent care needs during this closure.
Walk-in Lab Services (requires doctor order)
On Saturday, Dec. 17, patients can go to either the Downtown Drive-Up Lab from 7 a.m. to 12 p.m. or Urgent Care - Sherman from 8 a.m. to 6 p.m.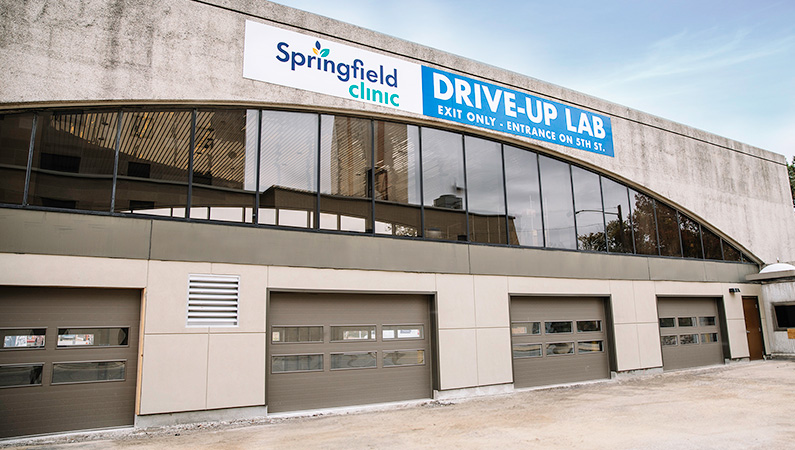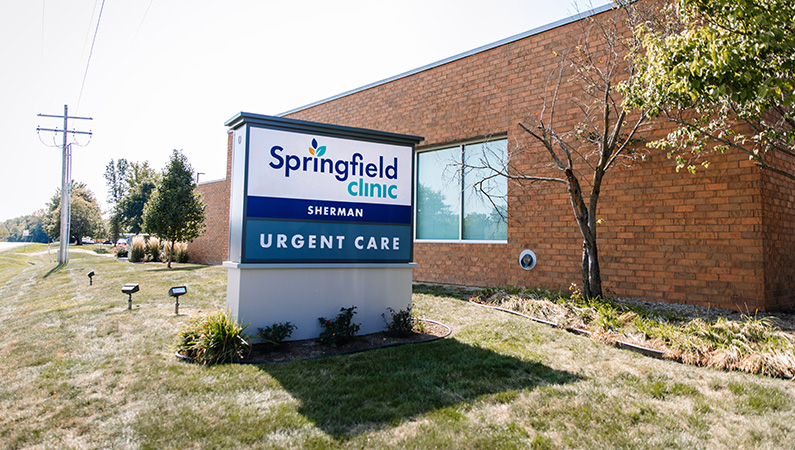 Urgent Care
Urgent Care West Wabash, Sherman and Jacksonville locations will maintain regular business hours (8 a.m. to 6 p.m.). Urgent Care offers walk-in appointments and online appointment booking.