Joining Springfield Clinic's community of caring is now easier than ever. Springfield Clinic has recently rolled out a new clinical role for anyone who has a high school diploma or GED and is interested in a health care profession but with no current experience or training.
"Springfield Clinic recognizes the need in our community for giving people the opportunity to find a new path and a career and, specifically, to provide the opportunity for individuals to pursue a fulfilling health care career," says Sunny Hampsey, Vice President of Nursing.
This new role, the Clinical Support Assistant (CSA), starts work in a clinical office after a two-week "boot camp" to learn the ropes of being a clinical staff member at Springfield Clinic. After two months of observation and hands-on training, the CSA then works a year in the role before taking the certification exam to become a certified medical assistant, certified ophthalmologic assistant or a certified phlebotomy tech.
The Clinical Support Assistant is the next step in Springfield Clinic's larger mission to help employees, current and new, develop the skills they need for the jobs they want.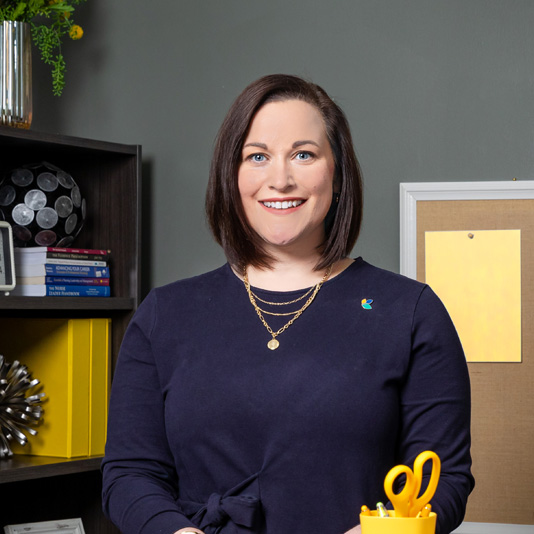 Sunny herself started at Springfield Clinic as the nurse navigator for oncology. As a registered nurse with an MSN and MBA, Sunny has felt supported in her career development every step of the way for the last 10 years with Springfield Clinic. "I always felt like I was recognized as an individual," she says. "You're never just a cog in the machine. Springfield Clinic cares about each employee."
Springfield Clinic also has plenty of openings for experienced nurses and other clinical roles. While a big benefit of working at Springfield Clinic is primarily no weekend or holiday work, Urgent Care and TeleNurse hours do include some off-hours shifts for those interested. For medical professionals interested in a surgical environment, which might include unusual hours but no weekend work, Springfield Clinic's Ambulatory Surgery & Endoscopy Center and Pain Clinic is the place to be.
Educational opportunities abound for those who want to further their health care career and take on a new role at Springfield Clinic. Springfield Clinic partners with the Capitol Area School of Practical Nursing (CASPN) to offer a training path from LPN to RN while the nurse still maintains their current salary for the 10-month class. And, our Learning & Development team holds educational seminars and trainings every so often for leadership development. Anyone wanting to grow their career and take on a management position can apply to go through Springfield Clinic's Operations Manager Rotational Program, which offers a look at Springfield Clinic's many departments before placement into a role.
A Springfield Clinic employee is never far away from resources and support. The Clinical Operations Team is here for new Clinical Support Assistants as they progress through their education. Plus, our Learning & Development and Clinical Operations teams are available as clinical employees progress through their careers. Finally, in the Administration office is Sunny, the new Vice President of Nursing, a change she believes shows the value the Administration and physician leadership places on the frontline clinical staff.
"I've always felt a part of the team here," says Sunny. "I've had the ability to change positions and develop my career within Springfield Clinic. I went from the oncology nurse navigator to now this role. I hope people in clinical roles know there is someone in the Administration team who knows what they're going through, knows what their needs are and wants to help them thrive within their roles."