Officially open July 12, 2021, this Springfield Clinic Optical Centre West Wabash is in the Yellowstone complex where Bella Milano is and offers ample parking and easy access to the building. Patients can receive optometry care as well as browse a large selection of frames and other eye care products.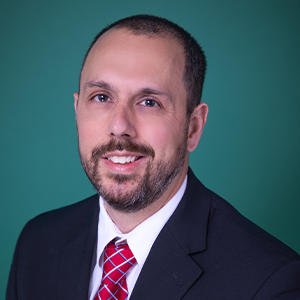 We also welcome Robert Smith, OD, to Springfield Clinic's Eye Institute to serve patients at this new office. Dr. Smith received his Doctor of Optometry from the Ohio State University in Columbus, Ohio, and has been in practice for more than 15 years.
"I've always had bad vision myself," Dr. Smith says, "and that led me to optometry so I could help others with their vision. I love the relationships you can build with patients in optometry; that's the fun part of the job."
The Optical Centre offers premium products with personalized attention and care, and is proud to show everything from the latest styles and trends to the most practical designs available. Our optometrists treat a full range of eye diseases, including glaucoma and macular degeneration, and can fit patients for glasses and contacts. Click here for more information about Optical Centre services and products available.