This facility is conveniently located just off Monroe Street on Springfield's west side and offers kid-friendly waiting areas and exam rooms, as well as ample free parking next to the building. Patients can expect warm, friendly and compassionate care from Springfield Clinic's Pediatric & Adolescent Center doctors, nurse practitioners, nurses and staff.
HeartSaver CPR Class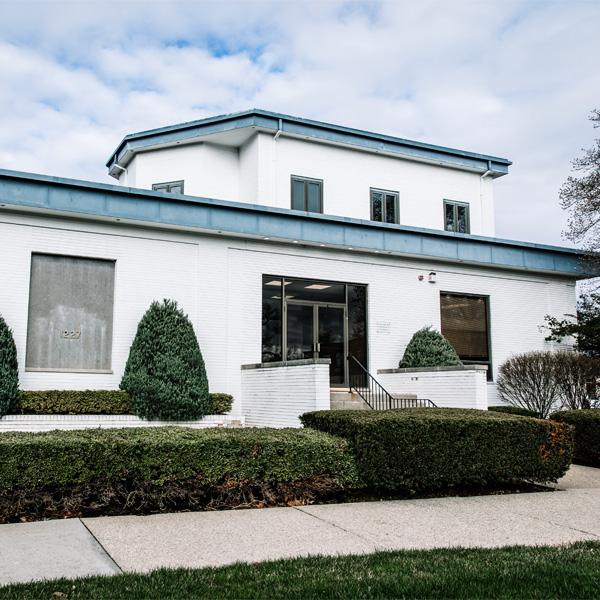 Springfield Clinic Pediatric & Adolescent Center and Springfield Clinic Wabash Pediatrics are hosting a HeartSaver CPR class. You'll receive your CPR certification covering adult, child and infant CPR, choking and AED. The class fee is $20 which must be paid at the time of the class by cash or check. This class is open to parents and young babysitters. Children who will be participating in the course themselves are welcome.
The June classes will be held at Springfield Clinic 1227 (1227 South 7th Street, Springfield, IL). Starting in July, the classes are held at Springfield Clinic Adloff - 1st Floor Clinical Classroom (3180 Adloff Ln. Springfield, IL 62703).
WEDNESDAY CLASSES

5:30 p.m. - 7:30 p.m.

SATURDAY CLASSES

8:30 a.m. - 10:30 a.m.