Springfield Clinic is pleased to welcome two new urology specialists to the team at a new location in Decatur at HSHS St. Mary's Hospital on East Lake Shore Drive.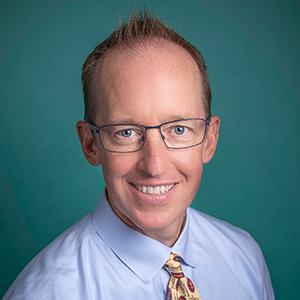 Scott Morgan, MD, completed his medical school education at the University of Illinois College of Medicine in Peoria, Ill., and his urology residency at the University of Oklahoma Health Sciences Center in Oklahoma City, O.K., where he was also chief resident. Dr. Morgan honed in on the urology specialty during medical school and quickly discovered it was the perfect fit for him with its mixture of surgical and clinic work. "I love the ability to do shorter surgeries, where you identify a problem, treat it, and the patient's better," he says. "It's a great mix of speaking with patients, managing their chronic issues through medications and treating their acute problems through surgery."
Dr. Morgan has 22 years of experience providing general urology care and has a particular interest in treating kidney stones, helping patients with prosthetics and providing urogenital care.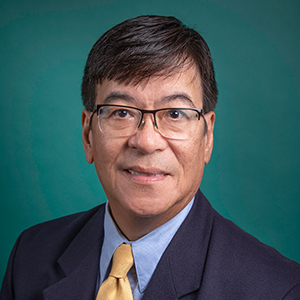 Mariano Tolentino Jr., MD, attended the University of the Philippines Manila for medical school. He then completed two years of his surgery residency at St. Francis Medical Center in Trenton, N.J., a surgical oncology residency at Memorial Sloan Kettering Cancer Center in New York City, N.Y., a urology residency (where he was also chief resident) at New York Medical College in Valhalla, N.Y., and finally a male infertility fellowship at Cleveland Clinic Foundation in Cleveland, Ohio.
With 25 years of urology experience, Dr. Tolentino finds providing specialized male infertility care is his favorite part of the job. "Helping patients and their partners become parents is so satisfying," he says. "Because then they come back to you and show you a picture of their kid or tell you how they're doing, and say things like, 'Hey, this is because of you.'"
Springfield Clinic Decatur - Lake Shore is located at 1750 East Lake Shore Drive, Suite 200. Patients can request appointments to receive urology care from Drs. Morgan and Tolentino at this new location. The Springfield Clinic Urology team specializes in the treatment of genitourinary conditions for male and female patients of all ages, including kidney stones, disorders of the bladder and treatments for incontinence, and conditions of the male reproductive system, including prostate cancer, vasectomies, benign prostatic hyperplasia and erectile dysfunction. Additionally, our urologists work with patients on disease prevention and provide surgical intervention when necessary. Learn more here.