Event Details
Thursday, June 22, 2023
10 A.M. – 2 P.M.
Southwind Park (4965 South 2nd Street, Springfield, IL 62703)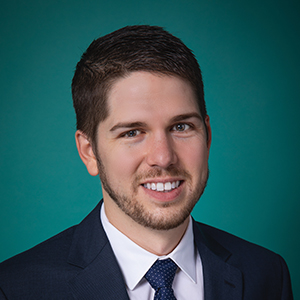 On June 22, Springfield Clinic and Hanger Clinic invite all individuals with limb loss or limb difference to join us for a day of fun and community! Enjoy adaptive activities like running, biking, wheelchair basketball, painting, yoga, and more. Prosthetists, physicians, chiropractors, and physical and occupational therapists will be on-site to provide support and services.
The first-of-its-kind event will be from 10 a.m. to 2 p.m. at Southwind Park (4965 South 2nd Street, Springfield, 62703). The day will include opportunities to try out prosthetic components like running feet, patient education from our care providers and a food truck.
"Providing opportunities for those with limb loss or limb difference allows them to find how they can engage in the activities they loved before," says Physical Medicine and Rehabilitation Dr. Gary Stover with Springfield Clinic. "We are excited to provide new ways to engage in these activities and help people find their new hobby or reignite a previous interest."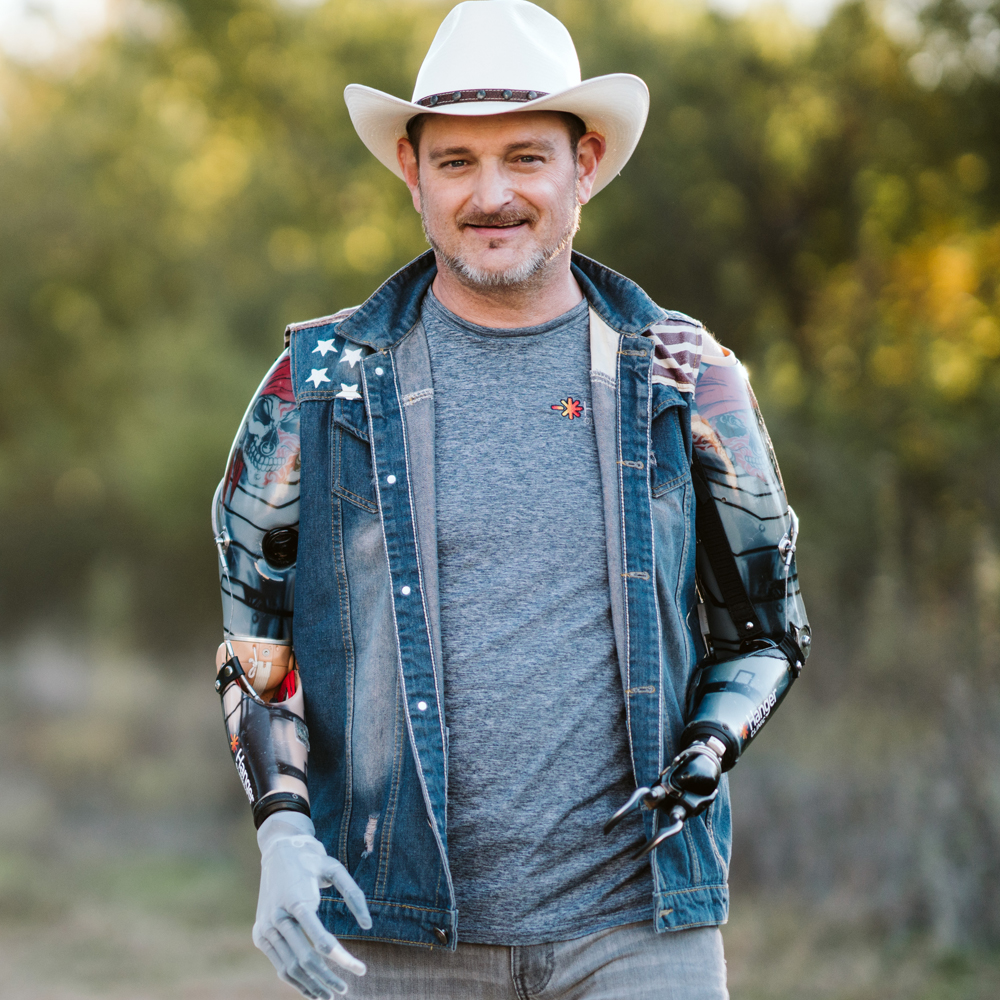 Springfield Clinic will also have providers from our Behavioral Health, Chiropractic, Orthopedics and Sports Medicine and Rehabilitation Services departments available to provide additional information and resources. Other contributing sponsors of the event include Proteor, Blatchford and Lincolnway Special Recreation Association.
"As a local prosthetic care provider in the Springfield community, we know how critical finding ways to adapt hobbies and sports is for our patients' holistic well-being," said Hanger Clinic's Chad Knapp, CPO. "Events like this are also critical in helping amputees connect with their community and find peer support."
Dr. Stover, Chad Knapp and guest speaker Billy Parker, a former welder who lost his arms in an accident and now promotes workplace safety, will be available from 11 a.m. to 1 p.m. for interviews and questions from the media.
For more updates and photos of the event, follow our Facebook page!
RSVP Today!
Contact Shannon May, Regional Sales Manager
816.803.8594 or [email protected]

Hanger Clinic, a subsidiary of Hanger, Inc., owns and operates more than 900 patient care clinics nationwide, including 33 in Illinois, where comprehensive, outcomes-based orthotic and prosthetic care is delivered. Rooted in over 160 years of clinical excellence and innovation, the certified clinicians of Hanger Clinic provide compassionate, expert care and customized solutions for all ages, designed to increase the mobility and function of each person we have the honor of serving. For more information on Hanger Clinic, visit www.HangerClinic.com.